Your Recipe for the Best Birthday in the Twin Cities: 
If you have a little Giada or Jamie at home, consider a culinary soiree. Partygoers can don chef's hats and create their own three-course meal at this Eden Prairie locale. Cooking supplies are included, and the staff cleans up the mess.
Ages 4 & Up,  Parties are 2 Hours in Length, Parties based on  up to 10 guests (additional guests $25-30 each)


Teenage Mutant Ninja Turtles NEW!
Cupcake Diaries (Ages 9&Up)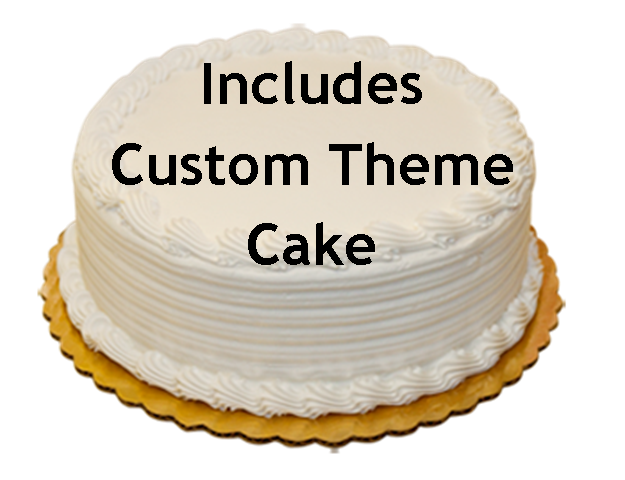 Mickey & Minnie NEW!
Rockstar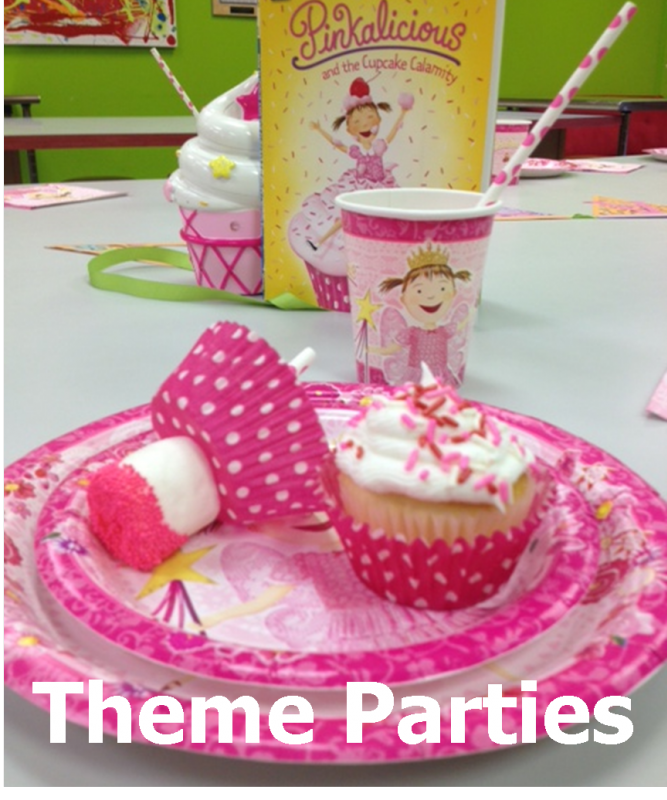 Please Call 952-949-6799 To Book Your Custom Event    
or Contact us by email below and we'll get back to you within 24 hours.
When you host your party at Way-Cool Cooking School, you can expect personalized attention in your party planning. We will work with you to create a party that will be memorable and fun for your entire group! Our kitchen is the prefect place to entertain for just about any occasion. Give us a call to create you experience!